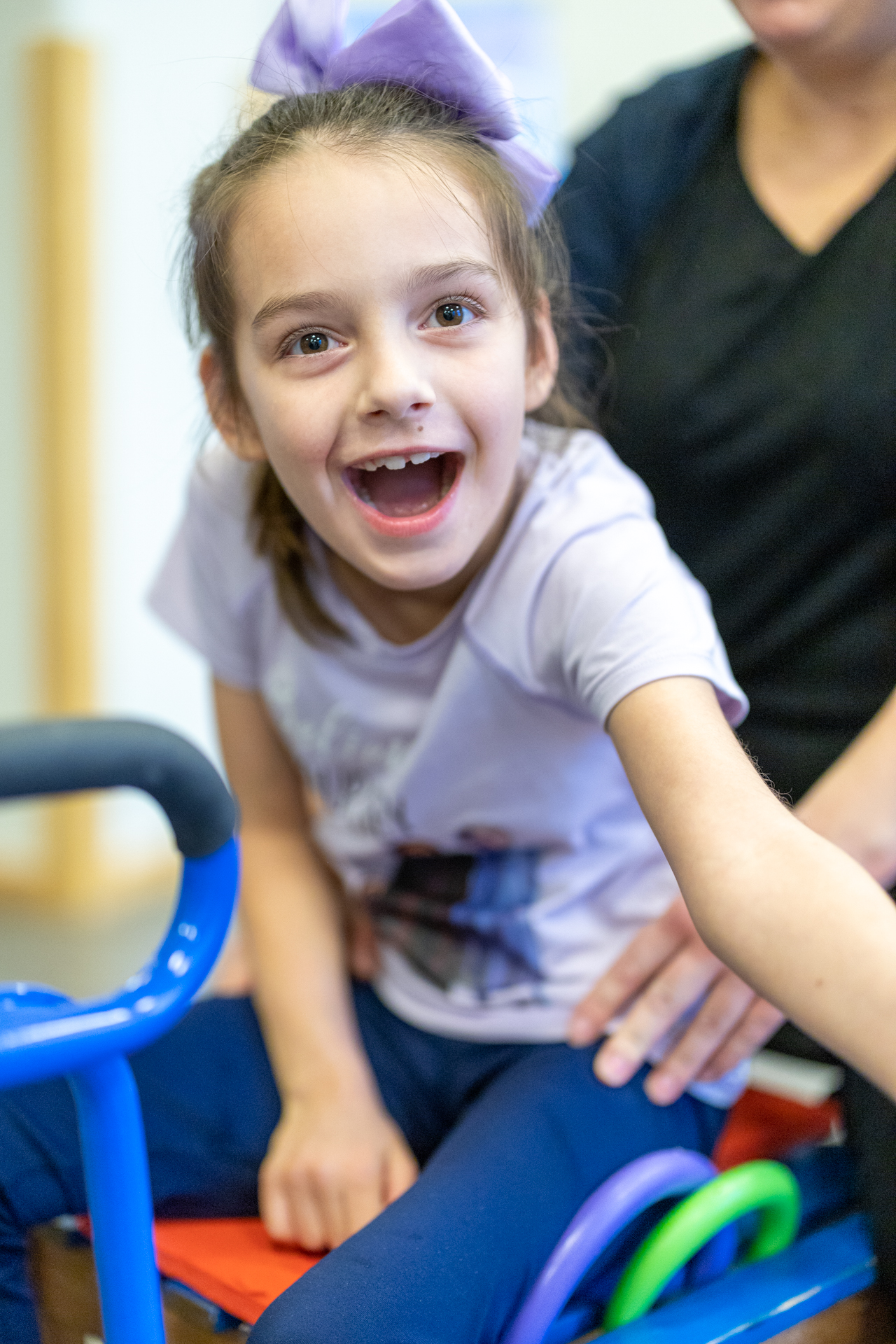 Just in time for the start of the autumn term 2023, we will be opening an Adapted Upper Secondary School.
Move & Walk in Malmö was established in 2014 and is located on Stadiongatan in central Malmö. The school is adapted for children with various types of disabilities, and students can easily navigate the premises in wheelchairs. The classrooms are spacious and airy, which is suitable for our activities that sometimes require a significant amount of space.
We have a high staff-to-student ratio, and our educators work closely with our other departments - Assistance and Training. This creates a sense of calm and security for both students and staff. Our dedicated staff provides your child/youth with an educational and enjoyable school day, with a lot of attention given to each student's individual pace of development and learning.
Adapted Elementary School
After-School Care
For students up to 13 years old
Short-Term Supervision
For students over 12 years old
Move & Walk School caters to children and youth living with neurological disabilities. As a guardian, you have the right to choose a school for your child, either within or outside your municipality. We welcome students who have received a placement decision from their home municipality.
Before applying to us, your child should be enrolled in special education or have undergone an assessment indicating the need for adapted elementary school (special school placement).
You are warmly welcome to visit our schools to learn more about how we work! Fill out an interest form, and we will schedule a meeting to provide further information.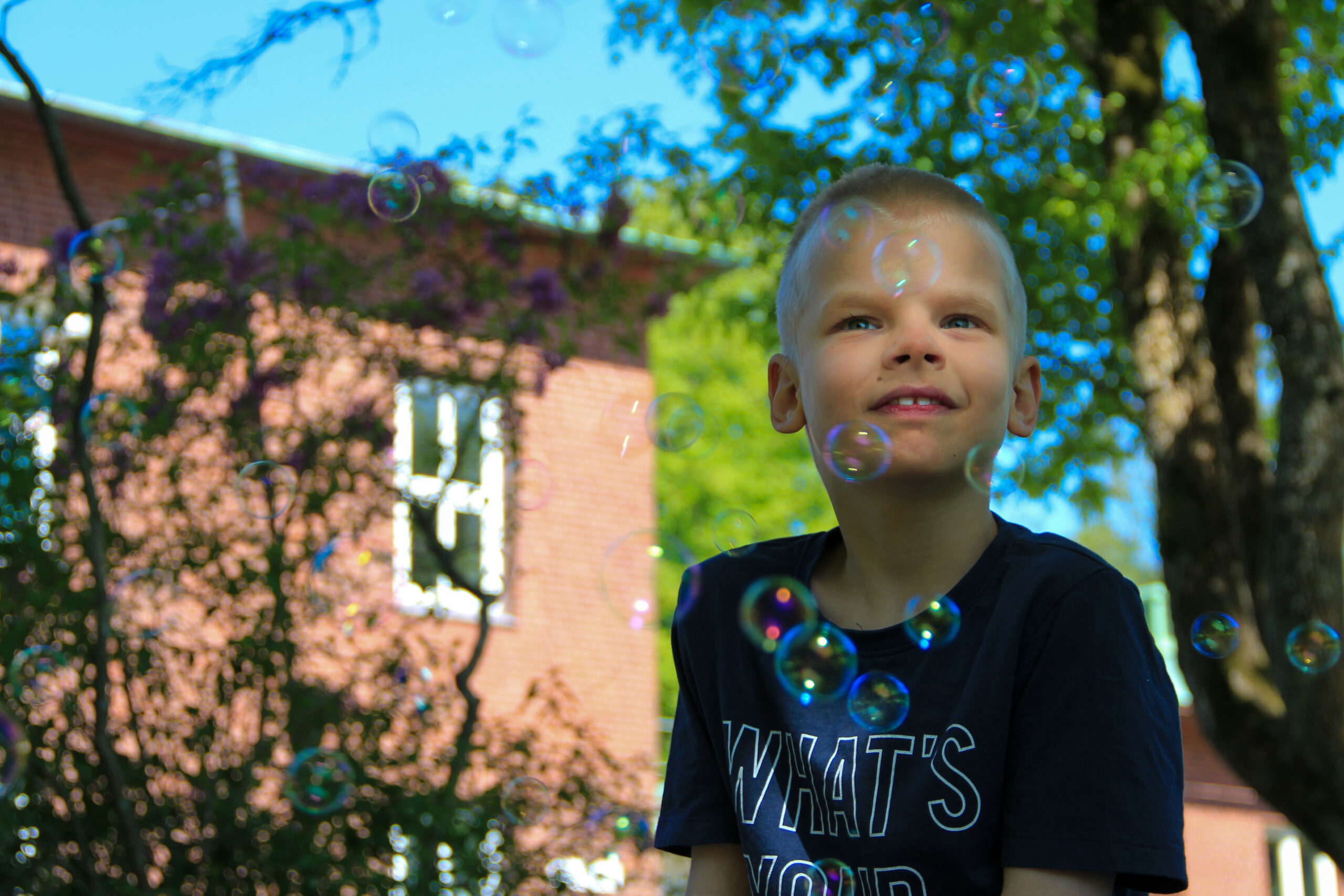 Adapted primary school in Malmö
Move & Walk School is an independent adapted primary school where we offer your child specialization in subjects and subject areas from grades 1 to 9. Since we employ Conductive Education throughout the school day, we build motivation and develop goals that are tailored to your child's/youth's unique abilities.
Adapted upper secondary school in Malmö
Our secondary school follows the Swedish curriculum for adapted upper secondary schools. We offer students individual programs designed according to their unique needs and abilities. Instead of subjects, we have subject areas: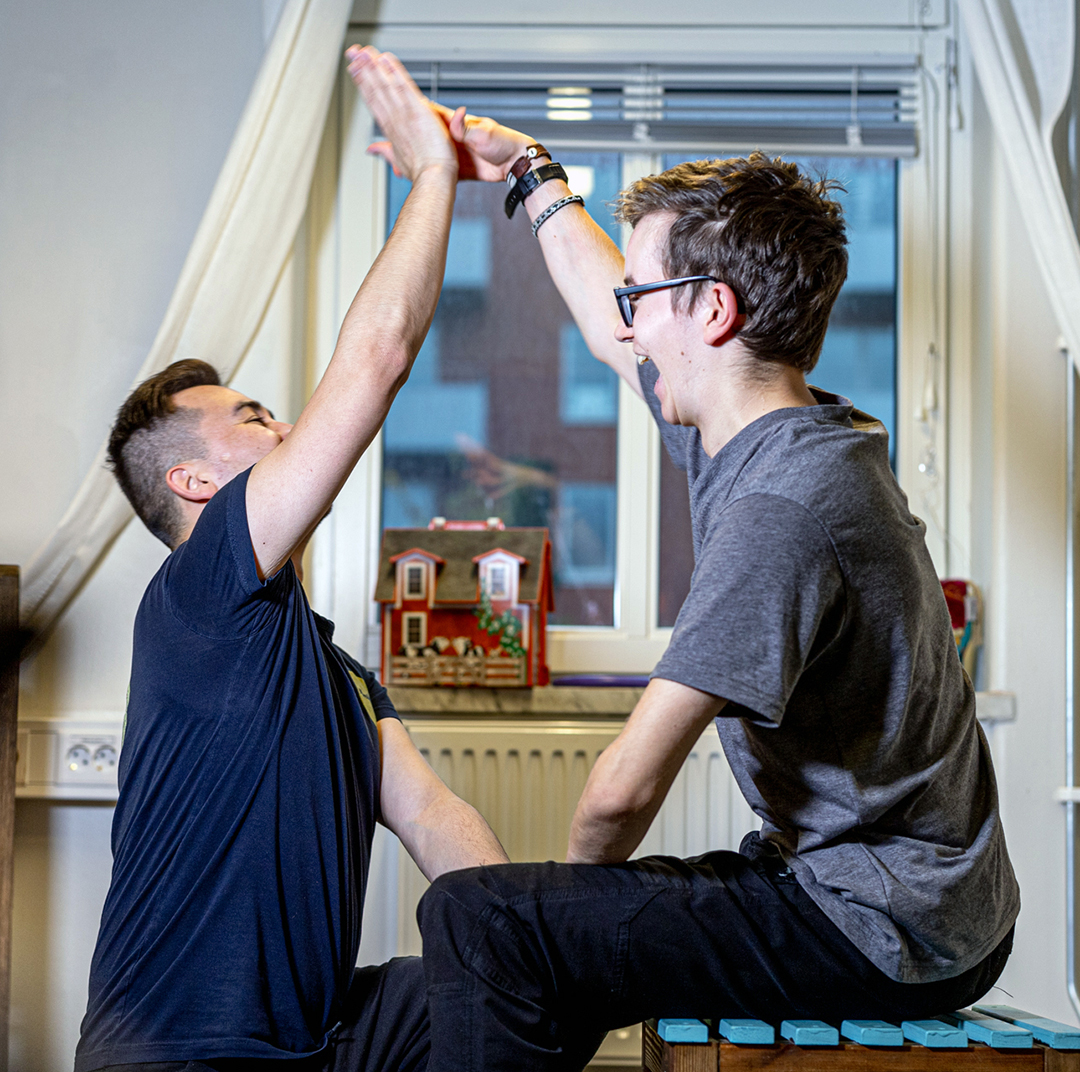 After-school care in Malmö
Move & Walk's after-school care is available for children between six and twelve years old.
Our after-school care is open from 07:00 to 17:00, and breakfast and snacks are provided to our students. We are here for you while you work or study.
Short-term supervision in Malmö
Move & Walk's short-term supervision is available for children over twelve years old. Placement with us is approved by the home municipality.
Short-term supervision is open from 07:00 to 17:00, and breakfast and snacks are provided to our students.
At Move & Walk, we work closely together, supporting and helping each other to ensure that the school day is motivating and developmental for our students. Conductive Education is the foundation of everything we do, and our employees value the diverse abilities and opportunities of all individuals.
Would you like to join us? Fill out an interest form, and we will get back to you!